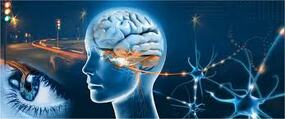 Russ Dizdar: Coming out of the 60′s as a dabbler in dark occultism and a practitioner of golden Buddha meditation Russ sought anything spiritual to find what it was he was looking for. None of the finite spirits or spirituality led him to God. It was only when a man so filled with the Spirit of God unleashed on him the message of Jesus Christ that he found his answer.
Listen to Russ' latest podcast @ preemptionbroadcast.podomatic.com
DF Note: Russ will be with Steve Quayle on the Hagmen & Hagmen Report thursday at 9pm to 12 discussing the spiritual onslaught of Doomsday 2012. TVR will post the show on Friday if you miss it.
~DF